Quality Chiropractic Care in Columbia Maryland Since 1999
Reach your maximum health potential without drugs or surgery with quality chiropractic care from Dr. Eric Lindsell of Essential Family Chiropractic in Columbia, Maryland. Dr. Lindsell provides a wide range of chiropractic and physical therapy services to Howard County and surrounding Maryland communities. Founded in 1999 by Dr. Lindsell, Essential Family is conveniently located in Columbia, Maryland and offers a complete range of chiropractic care and physical therapy services focused on providing natural health care without drugs or surgery.
How Chiropractic Care Works
Dr. Lindsell uses spinal adjustments to correct misalignments (called subluxations) and restore proper function to the nervous system. This helps the body to heal naturally. Chiropractic doesn't use drugs or surgery. Instead, a chiropractic spinal adjustment-the application of a precise force to a specific part of the spinal segment-corrects the misalignment allowing for nerves to travel normally again. By restoring nerve transmissions, the body heals, reduces pain, and increases mobility of the joint or area of pain.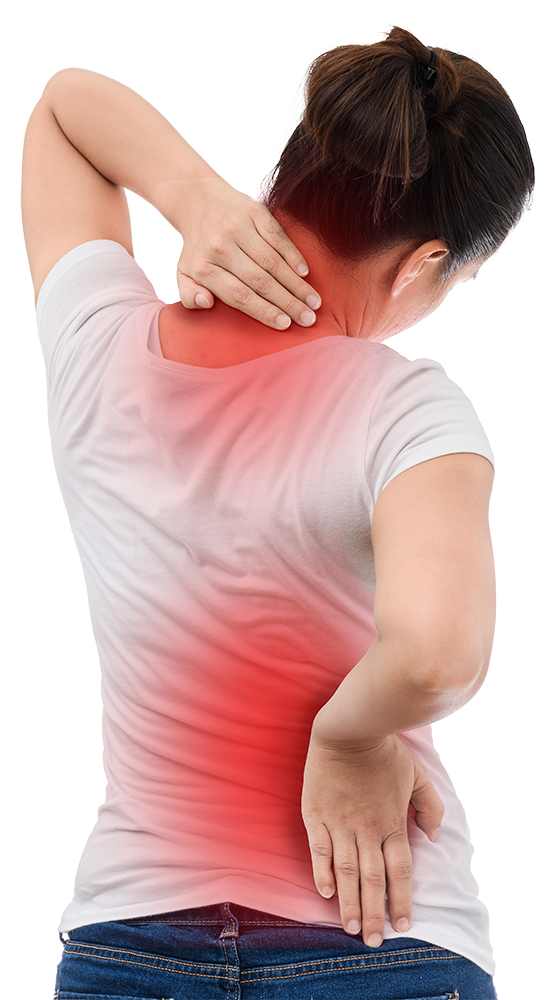 Your First Visit With Dr. Lindsell

Step One: Assess
Dr. Lindsell will assess the condition your spine is in, this allows us to determine the cause of pain or injury.

Step Two: Adjust
Dr. Lindsell will make adjustments that need to be made in order to restore health and mobility back to your life.

Step Three: Plan
Build a treatment plan with you that may include a combination of manipulation and exercises to strengthen the back and improve mobility.

Step Four: Educate
Educate you with stretches and exercises at home to keep your back healthy and pain free long term.